Do Not Miss Out on Luhačovice Winter
1. 1. 2020 -
Are you looking for a quiet location where you could spend a pleasant winter holiday without overcrowded tourist and ski resorts? The Luhačovice Spa is the right choice.
CARE FOR YOU HEALTH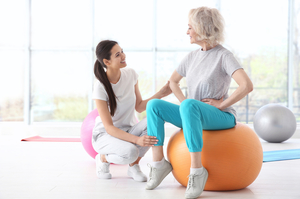 Re-energize and nurture your body during the demanding winter season under the supervision of our physicians and medical staff.
We will recommend a sequence of treatments customized to your health condition.
During the winter season, we offer the Senior stay with 15% discount. Do not hesitate and make the right step for your health.
---
ENJOY A TRULY RELAXING HOLIDAY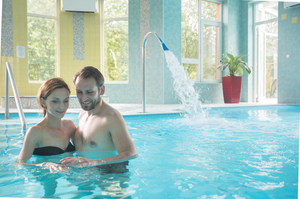 The winter is right around the corner and you get to enjoy a relaxing time in the pool in our water relax centre.
In the winter, you can boost your immunity in our steam spa and relax your tight muscles in the hot tub.
In addition, you can enjoy various baths, massages, body wraps and other spa treatments.
We recommend hotel stay with 10% winter discount.
---
EXPLORE OUR REGION
Many visitors like to join thematic guided tours focusing on natural mineral springs in Luhačovice.
Or follow the footsteps of Dušan Jurkovič who is known in the field of folk architecture.
And why not book accommodation in the VALAŠKA VILLA where you get to see elements of Jurkovič's architecture on every step.
What does the VALAŠKA VILLA look like?
---
BALL SEASON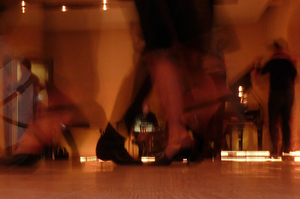 Don't miss out on an excellent experience while Luhačovice hosts many spa balls in January and February.
Be pampered during the day, get some rest, and head out to have some fun in the evening.